Home Fan Finder Impersonators Club Art Gallery Garage Sale Reviews Links
Bookstore About Everybody Subscribe! About Me How to Help Contact Me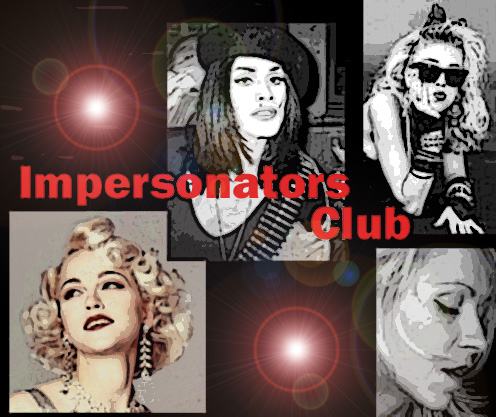 The Everybody Fan Club is proud to present the ultimate community online for impersonators! From tips on getting into the biz, to photo galleries, profiles, interviews, books and more, you are going to learn everything you need to know to professionally "strike a pose". Take a look around, stay a while, and give it up for these amazing performers!
| | | |
| --- | --- | --- |
| The Basics! | Photos! Photos! | Miscellaneous! |
Chris America

Great new Performance Pics!

Denise Bella Vlasis

Christina Cherry
| | | |
| --- | --- | --- |
| Nicole Padberg | Sean Paul | Viridia |
Powered by geekbox.org