Chris America shared some great performance pics with us recently and now we are sharing them with you! Enjoy!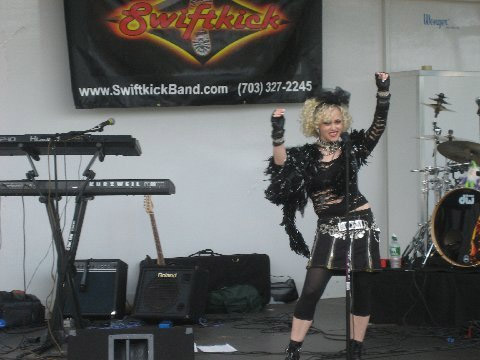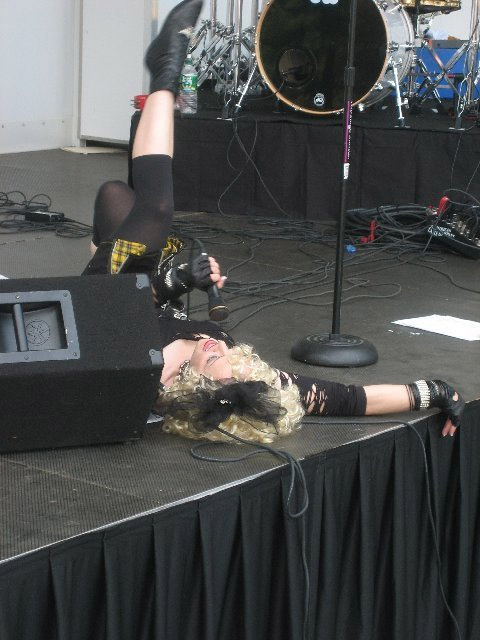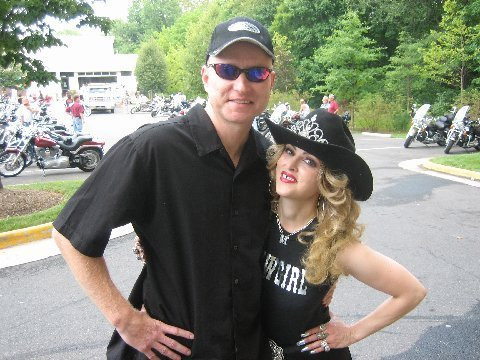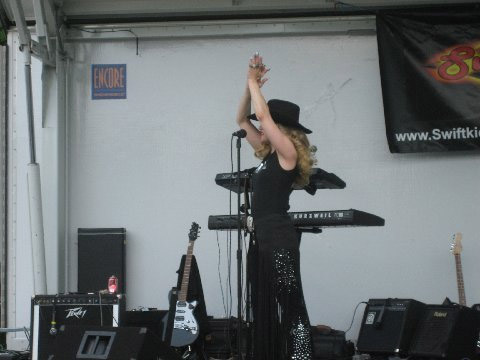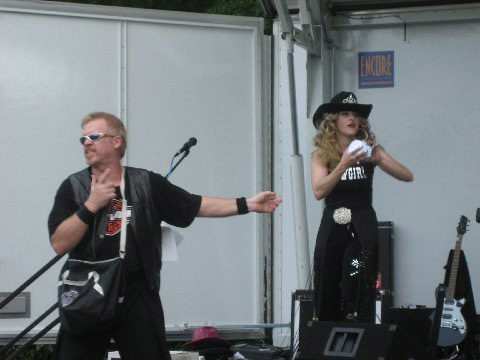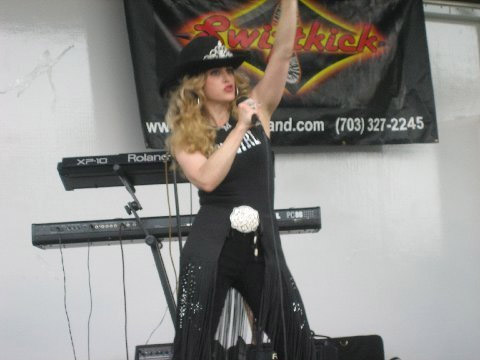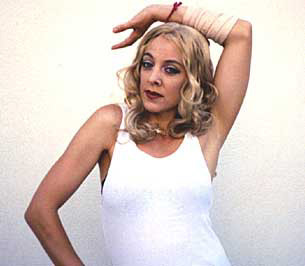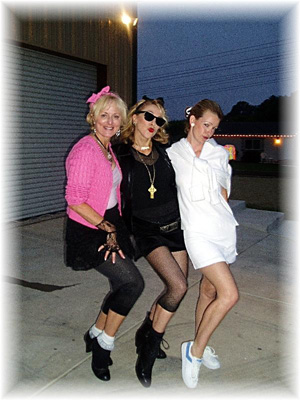 Denise strikes a re-invention pose! (with bracelet!) Denise has been making the 80's party route.
Wouldn't you like to party with her?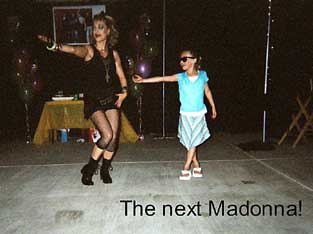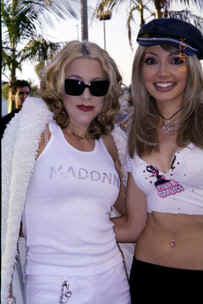 Teaching another wanna-be the ropes! Is that Madonna and Britney again? ;)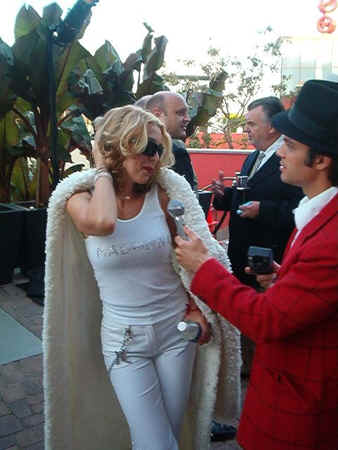 Denise makes the celebrity party circuit!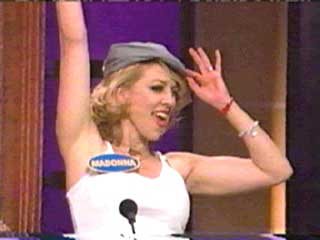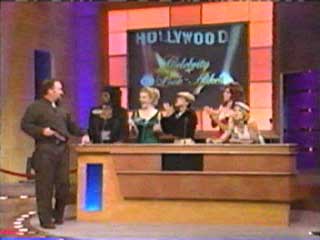 Denise strikes a very Madonna-worthy pose! The group had a host of celebrity lookalikes!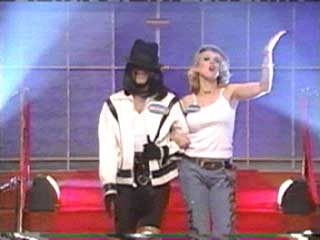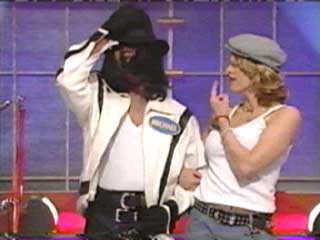 Who is that with M? Could it be Michael Jackson? Maybe "Madonna" is making plans! Is this a duet?