New Items that Just Came In!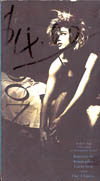 I have some weird sealed Madonna videos - one is the first collection and the other is the "Justify My Love" video. Since I cannot verify if these things are on the up and up, I will sell them for only 1.00 a piece. Buy at your own risk!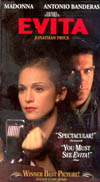 Another important part of your VHS Madonna collection! Get the movie Madonna won awards for, yes in acting! ;) This copy is still sealed and even has "Winner Best Picture" at the bottom! Get it for only 10.00!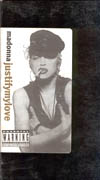 You cannot be a Madonna fan and not have a copy of this rare gem! Thankfully, I have a couple copies ready to be bought! Both are in great condition and include the entire video. One copy is in original box for 4.00 and the other is in a white box for 3.00 - Don't miss it!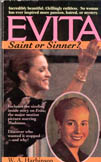 This book was put out right after the movie was made and really pointed more to Madonna's involvement with the movie, but also gave some great insight into the women herself. Perfect condition! - 1 copy - 5.00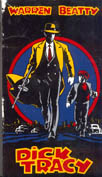 Did you miss out on getting your own copy of this great movie? Own the VHS version and relive the days of Breathless Mahoney! - fair condition - 2.00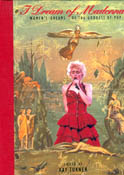 This is a hard book to find and really dissects women's dreams and thoughts of the Diva! Great pictures and drawings make this a great treat for any fan! Get one of these for only 5.00! (slight mark on spine, otherwise great condition) - 4 copies - 5.00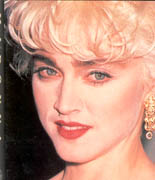 Check out this cute little souvenir book! Packed with lots of tidbits and pics, this makes a great stocking stuffer for any fan! - 2 copies - 5.00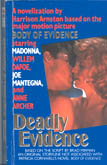 Check out this great and rare collectible, which goes by the wrong name, "Deadly Evidence" instead of "Body of Evidence" due to the fact that Patricia Cornwell released a novel with the same name and they wanted to avoid confusion. Get your copy now for 3.00! (3 copies)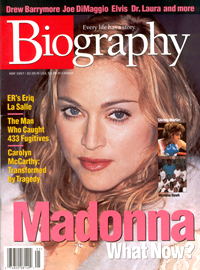 I got two copies of this great magazine from 1996 and they are both in great condition- May 1997 - 5.00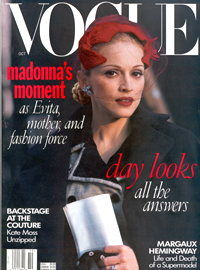 This is definitely one stunner of a magazine! Madonna in all her Evita glory in 1996 and in good condition, October 1996 - 10.00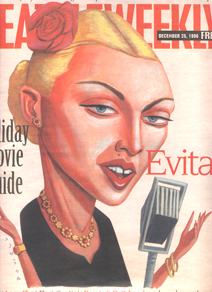 Very unique Seattle magazine to celebrate of the opening of "Evita" - this came out on December 25, 1996!! - 3.00 (good condition)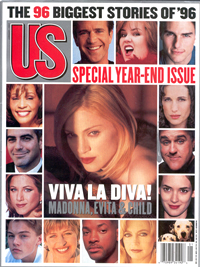 Viva la Diva indeed! What a great photo of Mo and a good round-up of the year - good condition - 5.00
What a pretty cover she made here! I have got three copies of this one ranging from fair to good - October 1996 - fair - 1.00, good - 5.00
Other Madonna magazines!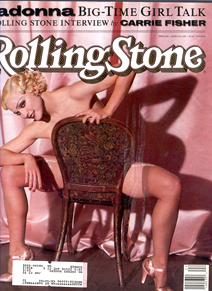 The controversial Rolling Stone cover with the even more controversial interview! I got 1 copy of this issue, in fair condition at 3.00 each.
This is part 2 from that controversial interview in the above Rolling Stone. Get this and find out what else Madonna said! - ok condition - 1.00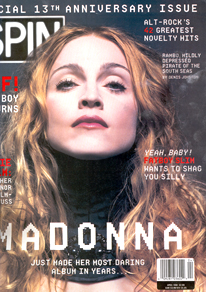 An all-important issue during the "Ray of Light" promotion to have. Great photos and interview! - ok condition - 3.00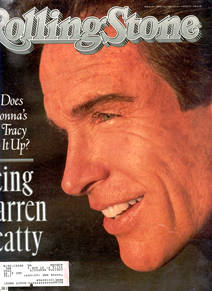 Wanna know what Warren Beatty was thinking during the time he was going out with Madonna? Here is the magazine and interview to get! Also includes a nice cast shot with Madonna inside! - ok condition - 2.00 - I also have one in horrid condition for free if you want the pinup! (or I can just send you the pinup)
Madonna Books!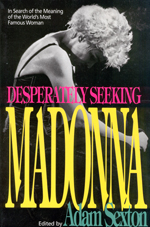 Critical essays on Madonna explore many of her themes at a very controversial time in her life. Read this and learn something new! - ok condition - 5.00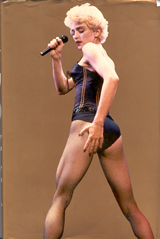 This is the one biography that got all that attention - and controversy of its own! The hardback Christopher Anderson "trashography" that started it all - sticky in back - fair condition - 5.00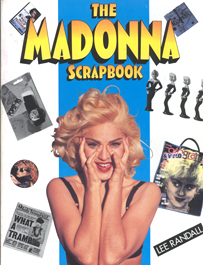 This book is a lot of fun to go through! With tidbits, collectibles, trivia and more, pick this up for a good read! - ok condition, one pic cut out - 4.00
Miscellaneous Stuff!

This is an unusual mag from the 80's with lots of cool stars and a nice 6-page article on Madonna inside! - good condition - 3.00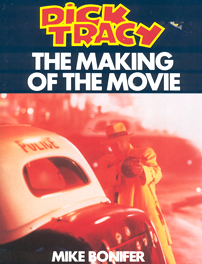 If you missed getting this when the movie came out, it is worth it to get! There is an exclusive interview with Madonna inside, and lots of never-before-seen pics! 2 copies- good condition - 5.00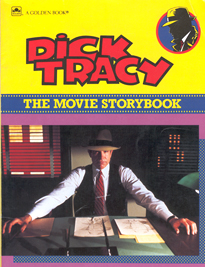 Another Golden Book classic, only this time it's set to the famous movie! There are 2 copies in ok condition for 2.00!
All shipping is based on what you get and how much, but it will be the standard mailing rate for everything. We are also giving you free goodies with each order, and here's what we have for free!
Free Goodies with each order!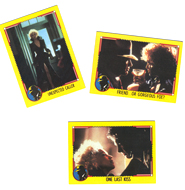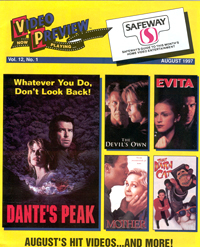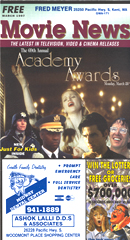 Just ask me what we have available and I will get you the list of free goodies!
Ready to order!
Email me at mariam@everybodyfanclub.com for payment instructions and what your order consists of and we will get you all set up! Next week, look for even more exclusive items to buy! Happy shopping!