Home Fan Finder Impersonators Club Art Gallery Garage Sale Reviews Links
Bookstore About Everybody Subscribe! About Me How to Help Contact Me
Happy Birthday Madonna!
How did you celebrate?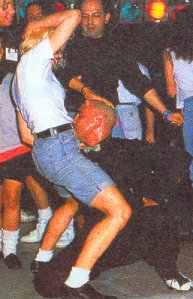 For Madonna's 47th birthday, Sean Paul whipped up the crowd at Seattle's Neighbors Nightclub with awesome renditions of "Don't Tell Me" and a blast from the past with the Drowned World Tour. Here are some great shots from the event! Have an event review you would like to share? Send it to us at mariam@everybodyfanclub.com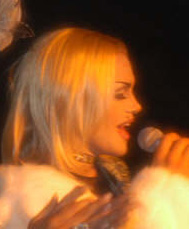 Check out these Great shots!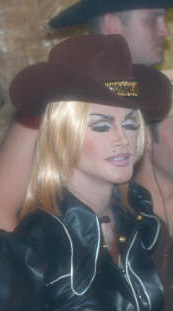 Click to enlarge!
Powered by geekbox.org