Home Fan Finder Impersonators Club Art Gallery Garage Sale Reviews Links
Bookstore About Everybody Subscribe! About Me How to Help Contact Me
Art Gallery of Dennis James Gergel Jr.


We welcome our third online gallery owner, Dennis James Gergel Jr. and show some of his great portraits and renderings of Madonna. If you would like to get in touch with this great freelance artist, you can contact him at ArtDude1970@aol.com. Check out the art below!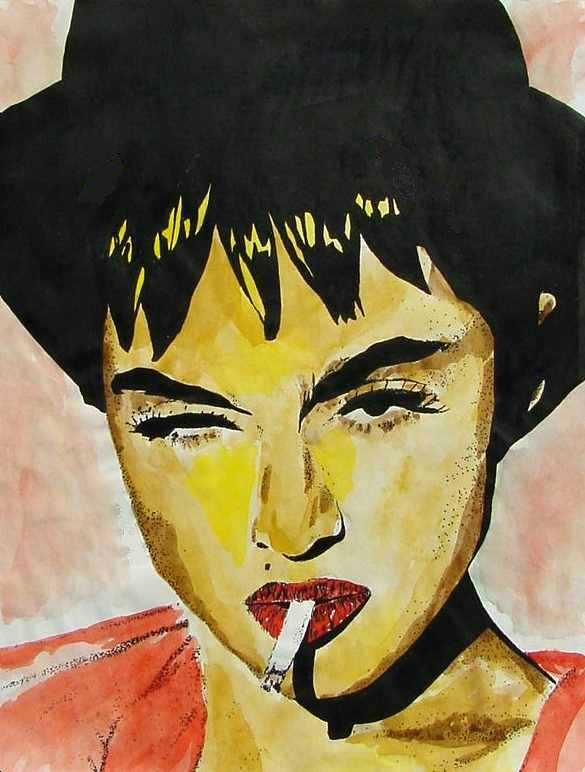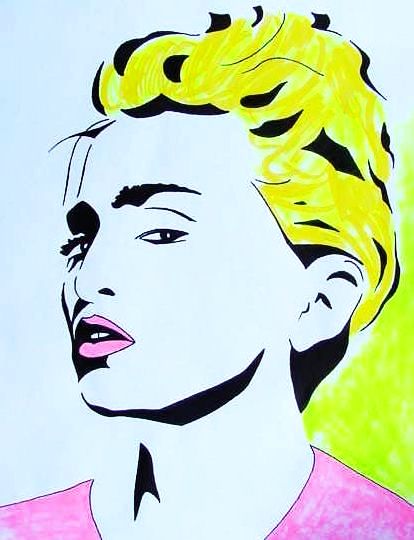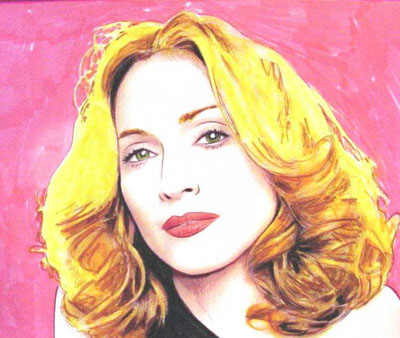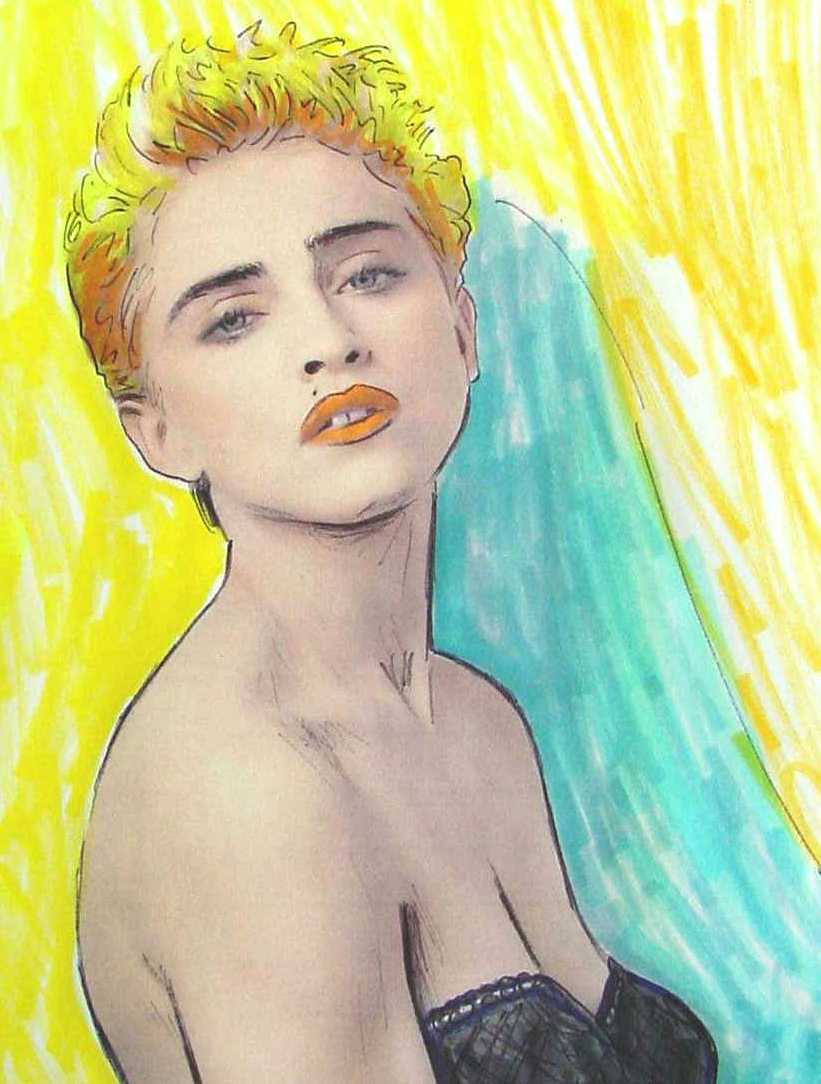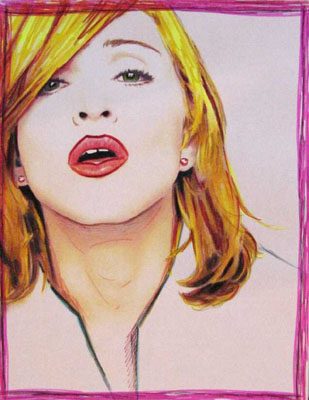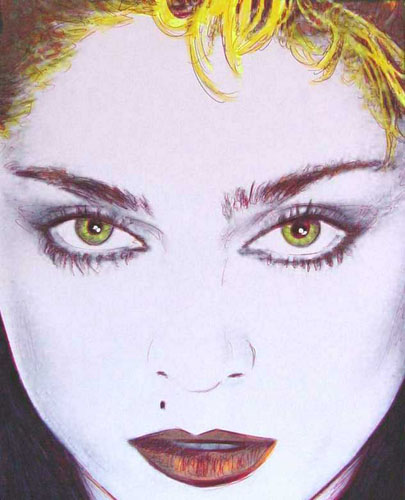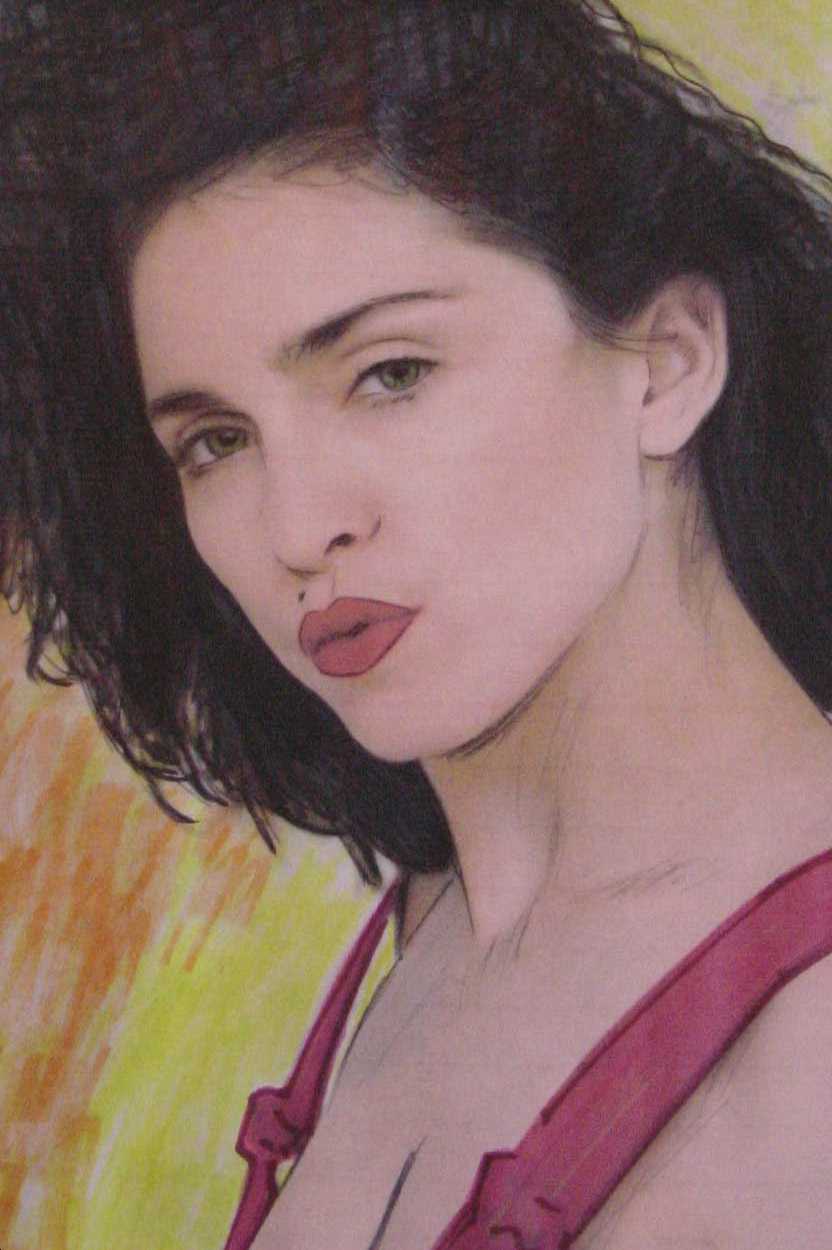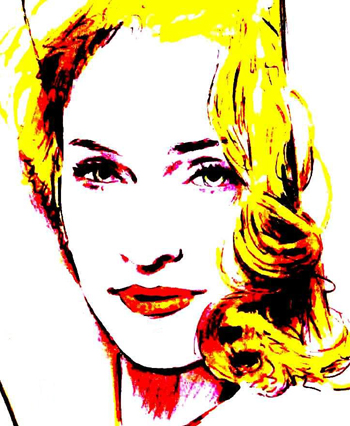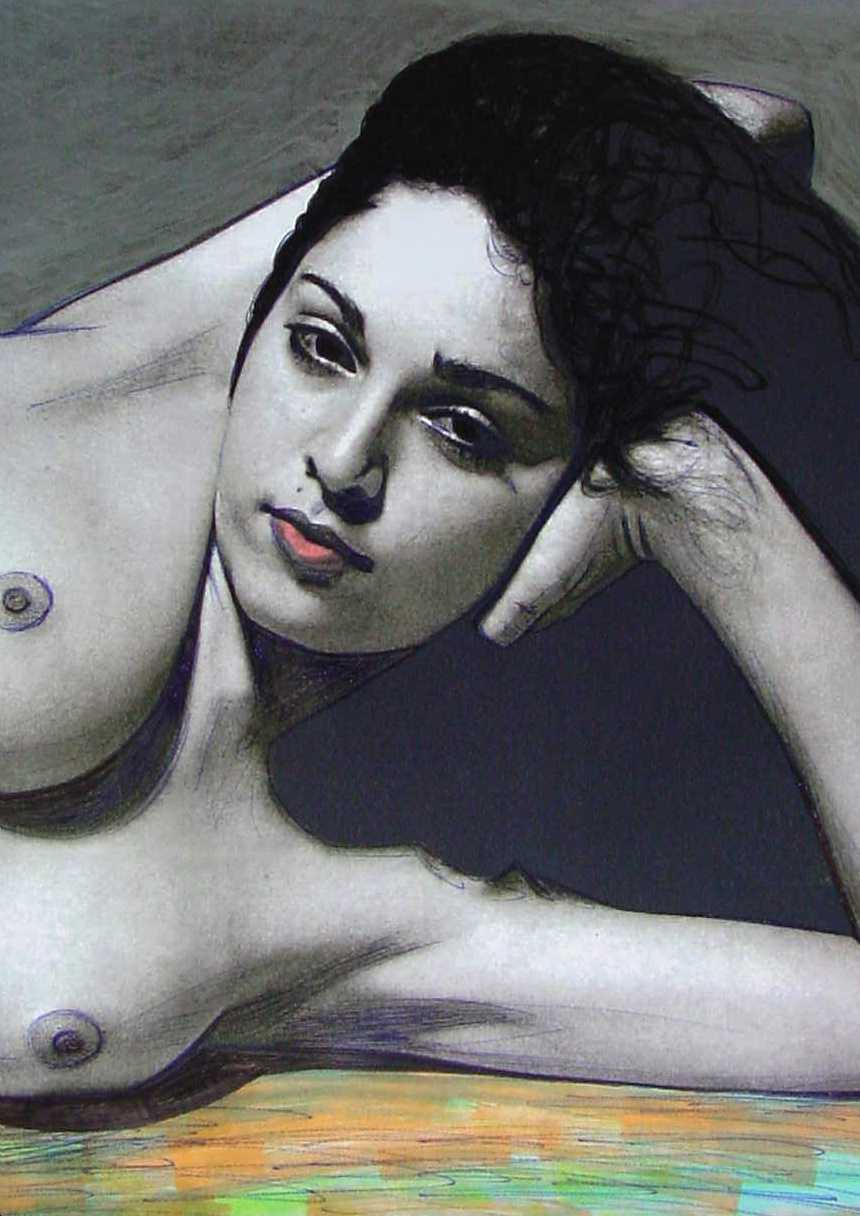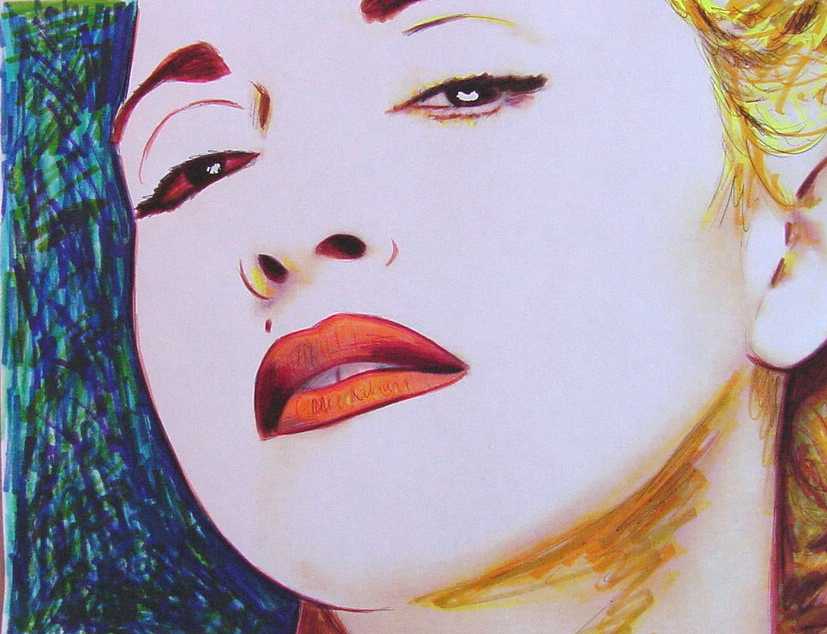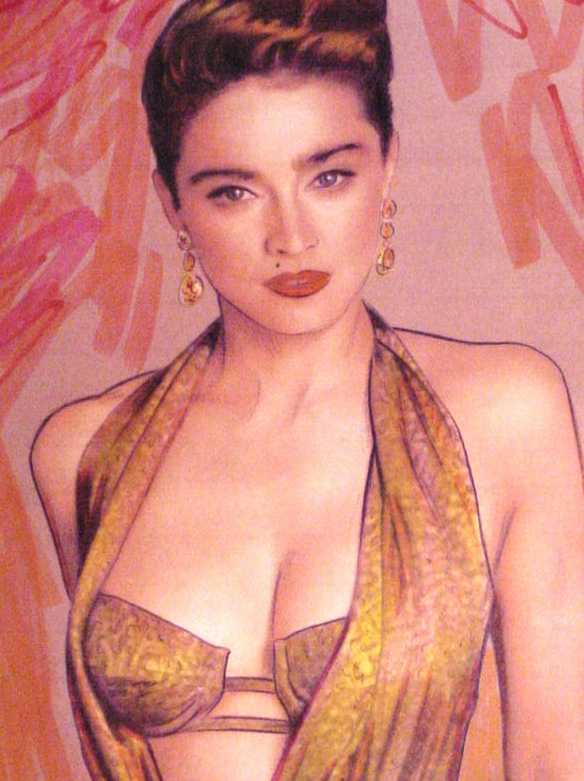 Powered by geekbox.org