Frank Savage
Age: 24
Location: Peekskill, New York
Email: fsavage50@hotmail.com
Madonna Faves:
Fave Song: Impressive Instant
Fave Video: Express Yourself
Fave Movie: The Next Best Thing
Fave Concert: Drowned World Tour
Fave Album: Music
Fave Memory: July 25, 2001, when I got to see her perform live in concert in New York City. It's the Madonna moment I'll never forget.

Learn more about Frank!
Have you met Madonna? No, but I'm sure the day will come one day when I least expect it.

What is your favorite item in your collection and why?
I would have to say my all-time favorite Madonna item is my Madonna clock, which is of her striking a pose from the Vogue era.


What's a way you show your love for Madonna?
My room clearly shows how much I adore Madonna. It is covered all over with pictures and posters of Madonna. When people enter my room, they see that I'm a major Madonna fan!
Here is a photo collage from one of Frank's articles printed in the All Access Fanzine!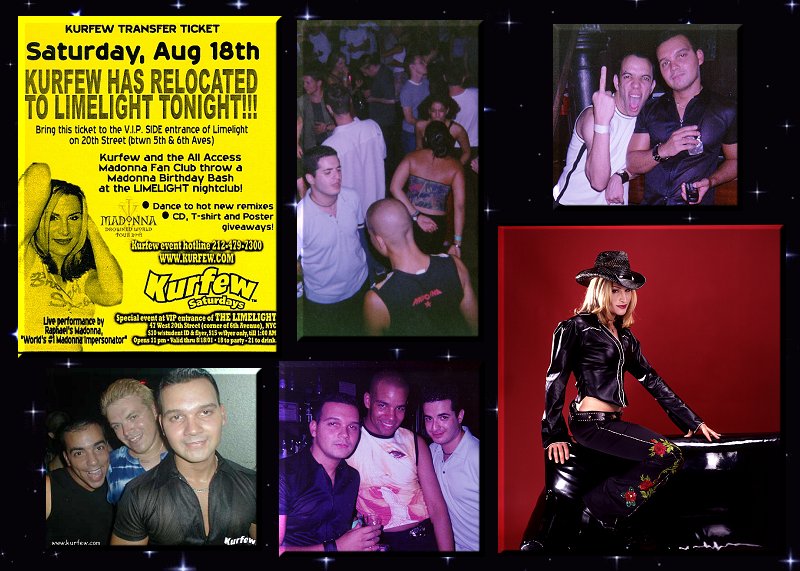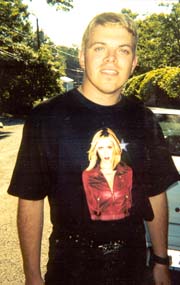 Wear your Mo on your sleeve!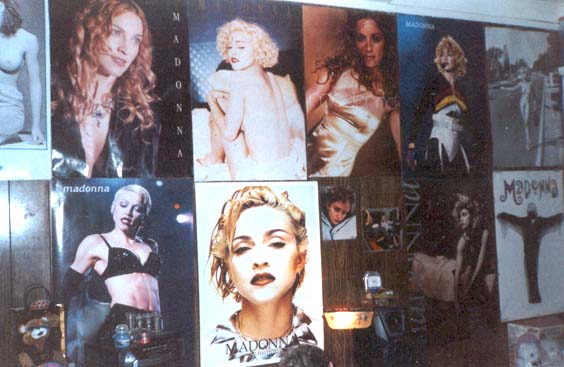 Interior decorating at its best!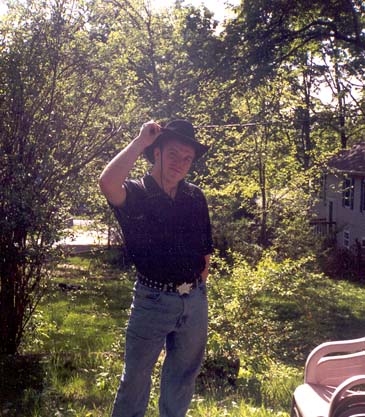 Don't Tell Me To Stop!