Jenn Kenworthy
Age: 21
Location: Salt Lake City, Utah
Email: redjewelstar@aol.com
Madonna Faves:
Fave Song: The Look Of Love
Fave Video: Beautiful Stranger
Fave Movie: Who's That Girl?
Fave Concert: Drowned World Tour
Fave Look: Eighties
Fave Memory: My favorite Madonna memory is when I saw her perform live at the Drowned World tour concert! What that was like, is unexplainable to this very day!

Learn more about Jenn!
Have you met Madonna? No I haven't met Madonna, but I hope one day I will! Meeting the person you have admired for sooo long, would be the ultimate best!

What is your favorite item in your collection and why?
My favorite item in my collection is the Immaculate CD, because it's the first item I ever purchased!


What's a way you show your love for Madonna?
A way that I show my appreciation for Madonna is by sharing my memorabilia with others! And supporting her 100%!!
A poem from Jenn!

"Judge"

If you judge someone at first sight, you'll never know what's beyond the eye.

If you judge someone at first sight, you'll never know friendship may await.

Face it, you judge, you miss out!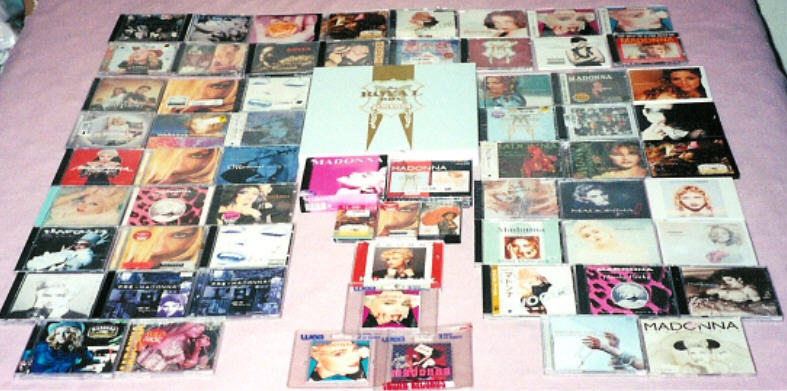 Some of Jenn's fabulous collection!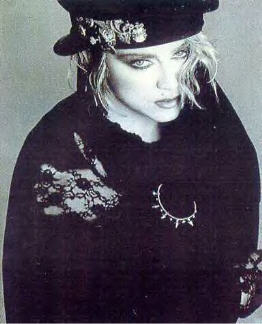 Jenn's favorite Madonna picture!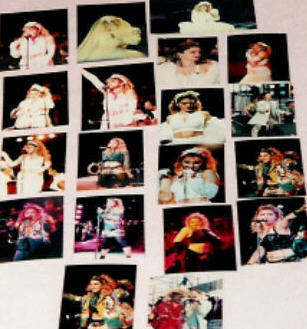 Some great pictures in Jenn's collection!