Everybody Back Issues
Home Fan Finder Impersonators Club Art Gallery Garage Sale Reviews Links
Bookstore About Everybody Subscribe! About Me How to Help Contact Me
News Updates about the Everybody Fanzine!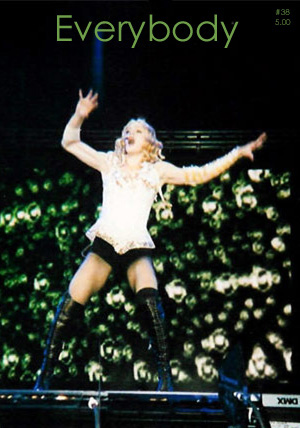 We are currently working on an issue that will come out the week of Madonna's new album release and will include all the latest news, photos, color cover, interviews, classifieds and more. You won't want to miss it!

Pre-order here!

We are also finishing work on a special Re-Invention zine issue! It will include great tour memories and pictures and will be released in a glossy format. We are still looking for great submissions, (photos, stories, and more), so email us if you have "a tale to tell."

The Re-Invention Book
Many of you have been wondering about the progress on the Re-Invention book and while I confess I have let it go a bit behind, we are now working on a great web tool to create a place to send your memories for the book. Photos, souvenirs, and stories are all welcome! We'll keep you posted on new developments!
Everybody goes back a long way. In more than 10 years, we have reviewed movies, videos and Web sites. We have shared your art and creativity. And we have had countless news items to cover. If you have missed an issue, you have missed a lot! Peruse our back issue catalog, (updated weekly), and see if your collection is complete!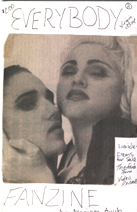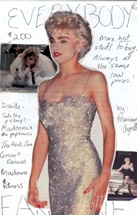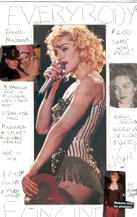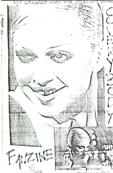 Premiere Issue! Second Issue! Third Issue! Fourth Issue!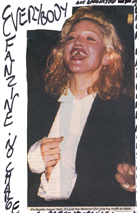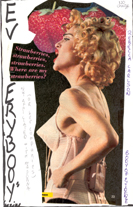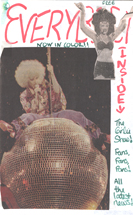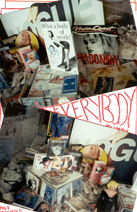 Fifth Issue! Sixth Issue! Seventh Issue! Eighth Issue!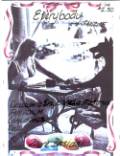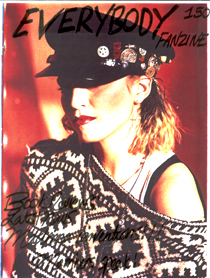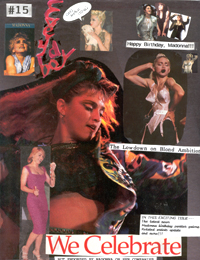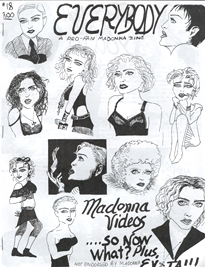 Full-size Premiere! Issue 14 Issue 15 Issue 18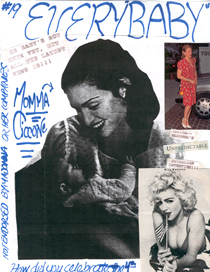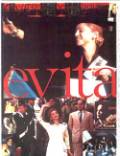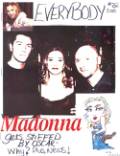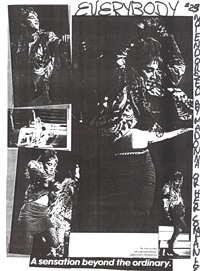 Issue 19 Issue 21 Issue 22 Issue 23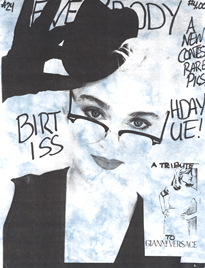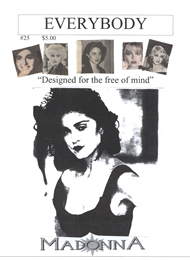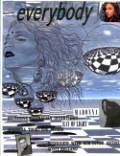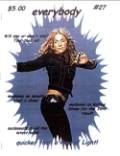 Issue 24 Issue 25 Issue 26 Issue 27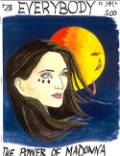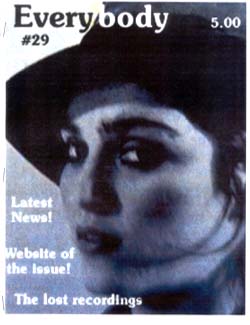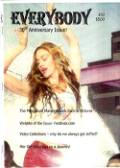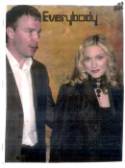 Issue 28 Issue 29 Issue 30 Issue 32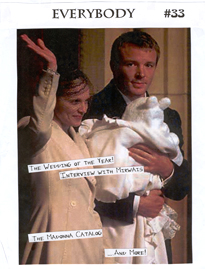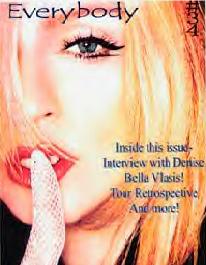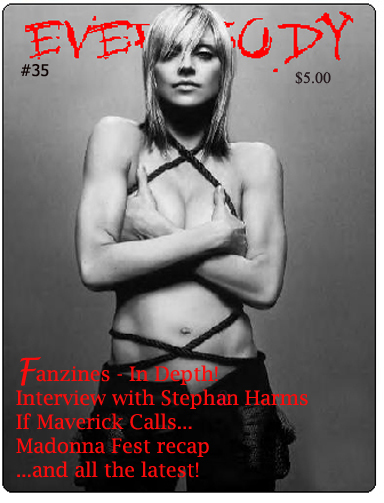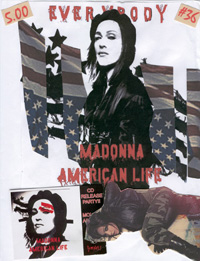 Issue 33 Issue 34 Issue 35 Issue 36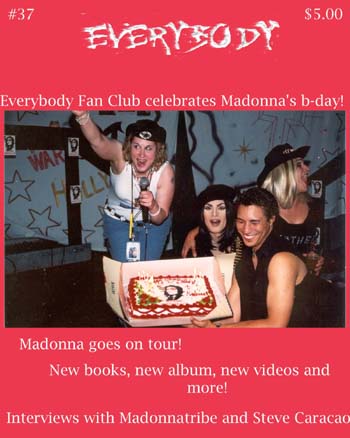 Issue 37

To order, send 5.00 (1.00 s/h) per issue to the following address -
Everybody
3100 S. 208th St. #F-301
Seattle, Wa 98198
mariam@everybodyfanclub.com
We can also accept Paypal, email me for instructions. Thank you!
Powered by geekbox.org