Home Fan Finder Impersonators Club Art Gallery Garage Sale Reviews Links
Bookstore About Everybody Subscribe! About Me How to Help Contact Me
Happy Birthday Madonna from Stuttgart!
Here below we have a great sneak preview of some pictures that were taken at the recent party sponsored by madonnaparty.com and Dimitri will be sharing more details of what went on, what cool things happened, and more next week! But for now, take a look at these great pictures at their Madonna celebration!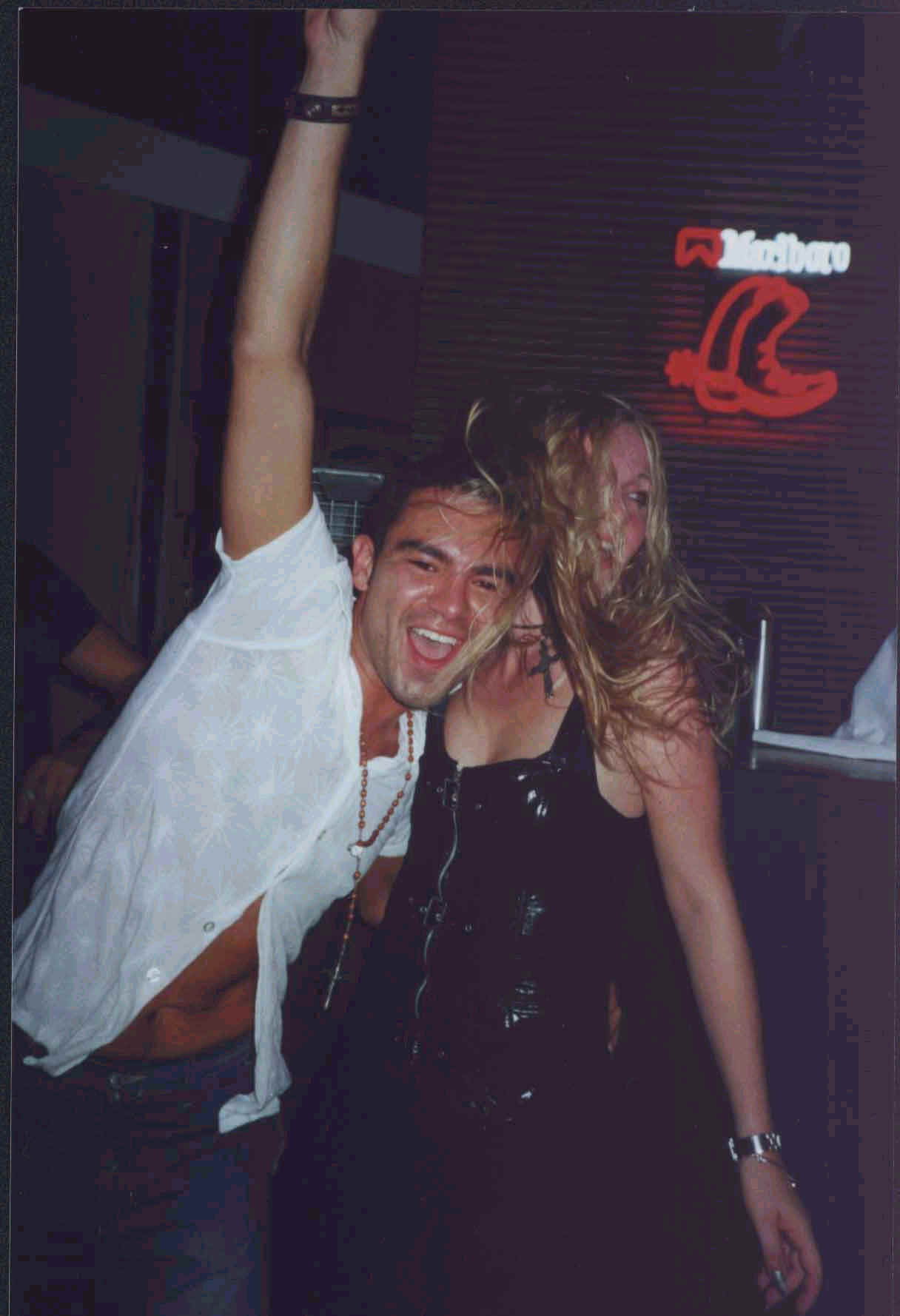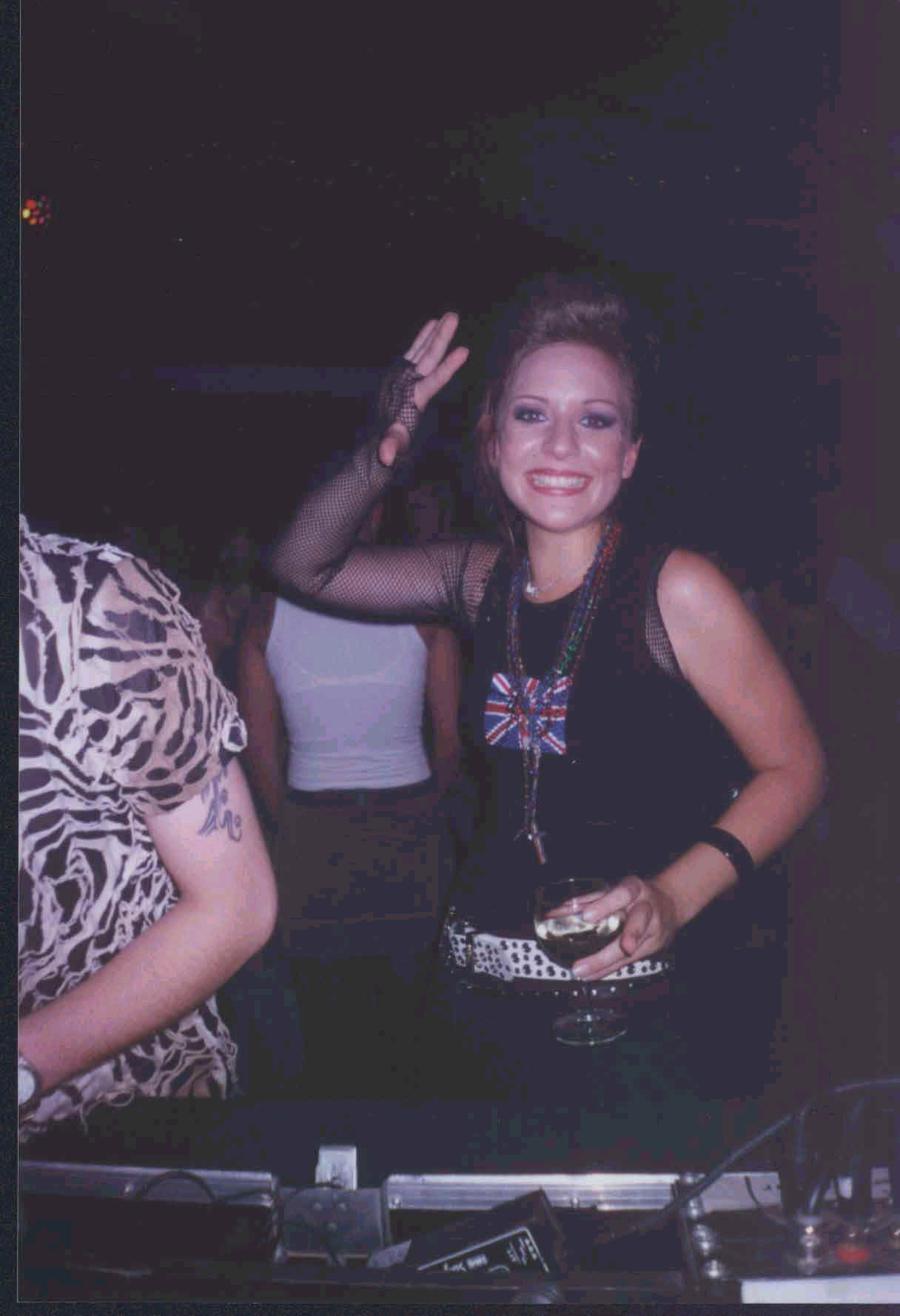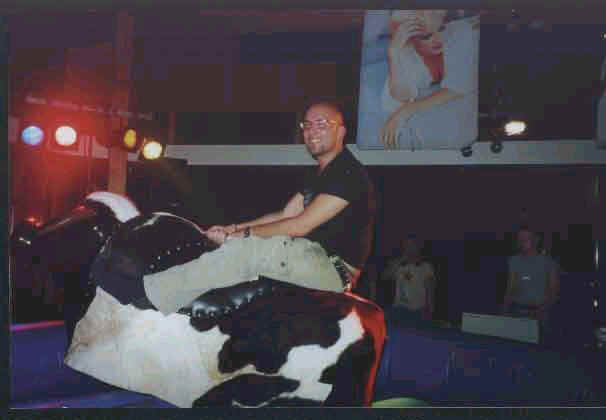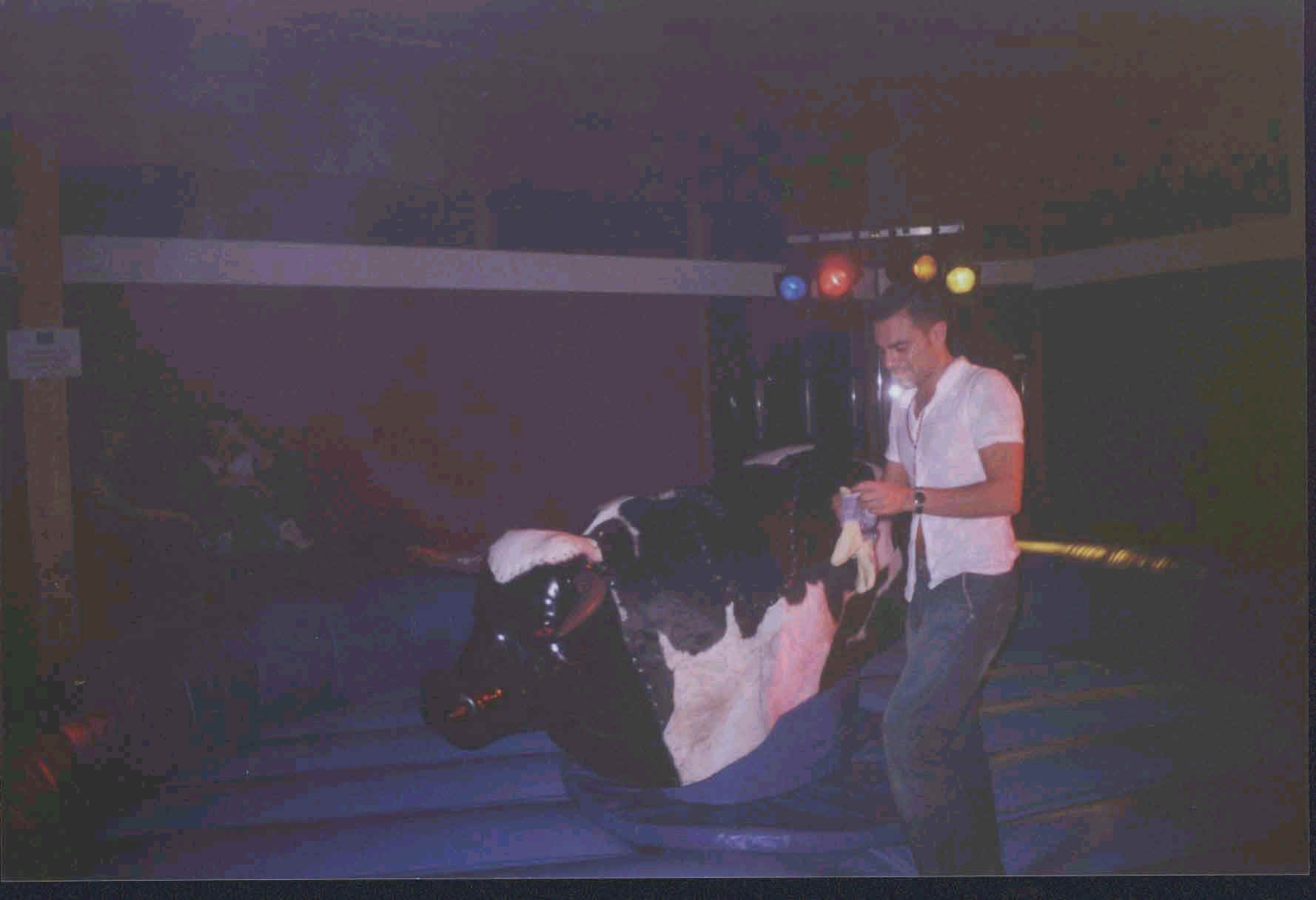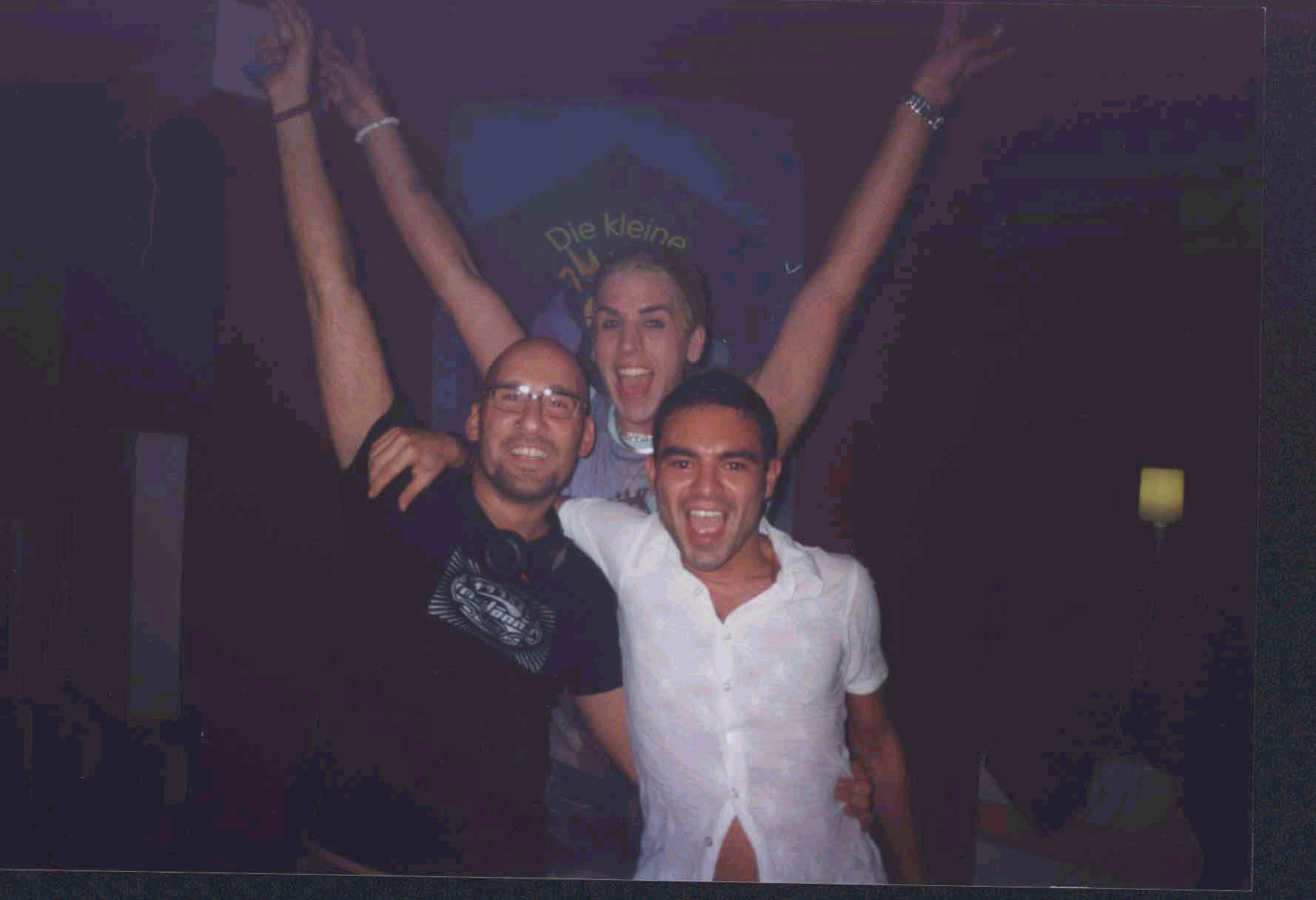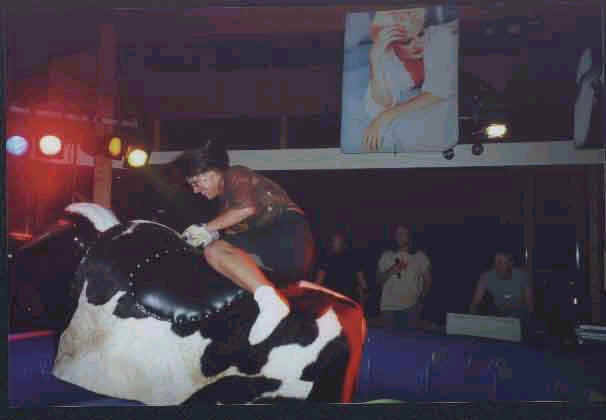 Powered by geekbox.org