Home Fan Finder Impersonators Club Art Gallery Garage Sale Reviews Links
Bookstore About Everybody Subscribe! About Me How to Help Contact Me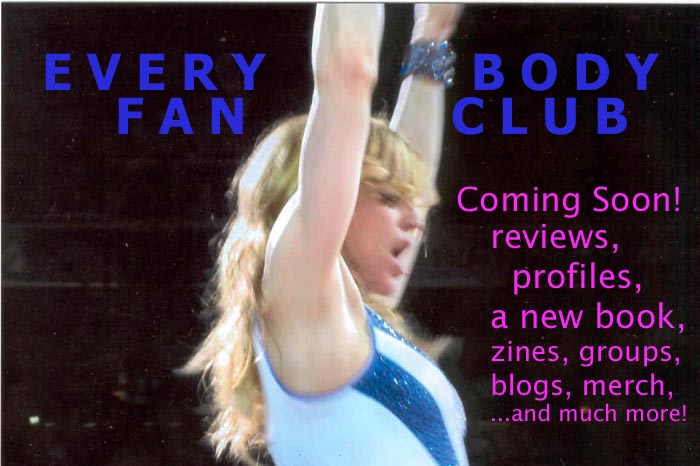 The Everybody Fan Club is not endorsed by Madonna or her companies, nor does it seek to represent the official word on Madonna. We are expressly a fan-based site and any questions or concerns otherwise should be brought to my attention. Thank you very much!
Powered by geekbox.org